INFLAMMATION IN INTEGRATED MEDICINE: INDICATORS AND STRATEGIES.
FREE WEBINAR RESERVED FOR HEALTH PROFESSIONALS
Monday, 08/05/2023 at 8:45 p.m.
Usually inflammation is understood to be an acute, short-lived process that often resolves spontaneously without leaving important consequences.
However, inflammation can also be less obvious, can take a chronic, insidious course, and in fact is one of the main causes of many degenerative diseases or premature aging, so much so that it was called the "secret killer" by "TIME" magazine in 2004, and seven of the top 10 causes of death are attributed to a state of chronic low-level inflammation (chronic low-level inflammation): heart attack, cancer, chronic bronchitis, stroke, Alzheimer's, diabetes, and nephritis.
The main risk factors for inflammation are related to the subjects' age, immune and hormonal response, diet, the influence of the external environment (including stress-related) and the internal environment in terms of microbiota, adequate macro- and micro-nutrient intake, and metabolism.
Integrated Medicine allows for a personalized and holistic approach that can study the inflammatory process from multiple perspectives and then target integrated therapy with the use of complementary medicines and primarily phytotherapy, nutraceuticals, and nutrition as a lifestyle.
In this webinar we will explain what inflammation is, what the key players are in this scenario, and how to intervene with an integrated approach using the latest acquisitions in phytonutrition and nutraceuticals.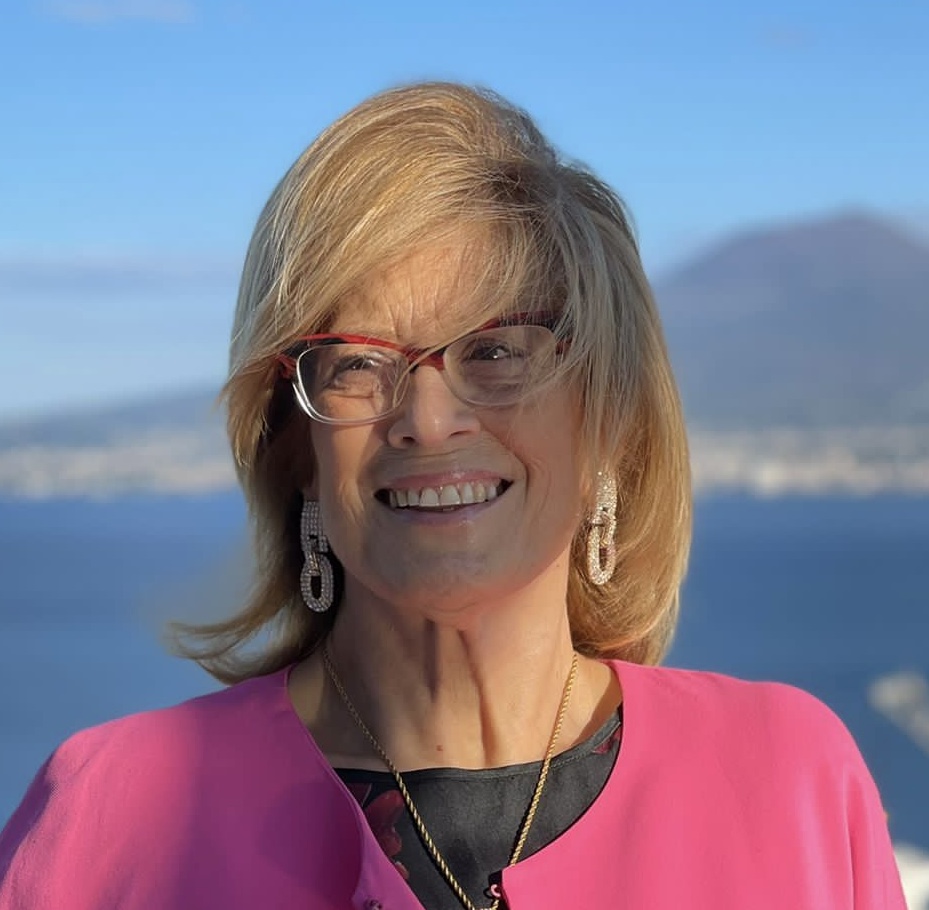 DR. ROSARIA FERRERI
Virologist, homeopath and phytotherapist, expert in lipidomics, nutrition and nutraceuticals, integrated medicine. He is a Homeopath and Scientific Responsible of the Regional Center for Integrated Medicine in Hospital Pathways (Pitigliano Hospital-Southeast Tuscany ASL). Author and coauthor of 76 scientific publications published nationally and internationally and speaker at numerous national and international conferences. Adjunct professor in several University Master's courses concerning complementary medicine, nutrition and integrated medicine (Siena, La Sapienza – Rome, University of Catania, UniCusano, Lumsa, Policlinico Universitario "Gemelli"- Rome, UNIPO – Turin)