Herboplanet notified products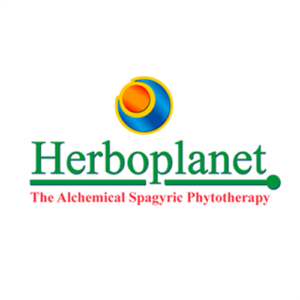 THE PLACING ON THE MARKET OF NON-NOTIFIED DIETARY SUPPLEMENTS IS PROHIBITED
One key thing to safeguard the safety of people who use dietary supplements is that they have been duly notified with the Ministry of Health, which, after evaluating them, if approved, gives them a code to guarantee that the product has been notified and is regular.
Click on the button below to see all Herboplanet Food Supplements regularly authorized by the Italian Ministry of Health as of 01/06/2020.
Several supplements from Herboplanet are also notified in other European countries such as France, Spain, Belgium, Luxembourg, etc.