THURSDAY, MAY 18 FROM 8:45 TO 10:45 P.M.
Chronic low-grade systemic inflammation is our misunderstood, silent killer.
It induces alteration of the gut microbiota resulting in increased intestinal permeability and dysregulation of the systemic and intestinal immune system (GALT).
Let us look together at pathophysiology, diagnostics, and treatment strategies.
WEBINAR RESERVED FOR HEALTH PROFESSIONALS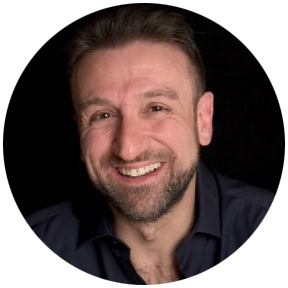 Prof. STEFANO MANERA
Medical Surgeon, specialist in anesthesia and resuscitation.
Expert in Functional Medicine and Nutrition and Homeopathy.
Adjunct professor Niccolò Cusano University of Rome.
Master di accompagnamento spirituale nella malattia e nel fine vita.